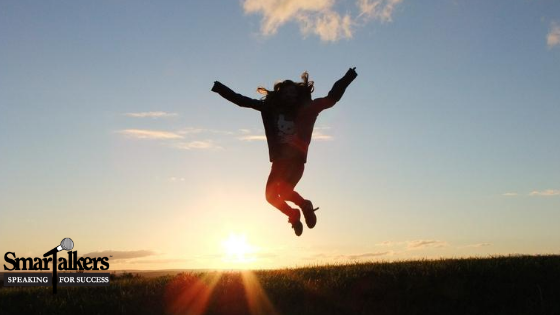 A professional speaking colleague and friend Gordon Hill recently sent me Story Gordon's Success Model. This is an excerpt from his shared model:
We're on a quest, we seek success
To live our bliss, to feel the zest
That flow within as our true self
Engaging what is on our shelf.
After reading this, my thoughts drifted to my purpose and passion, helping others build relationships through effective #communication. I wondered what was on my shelf that I'm not engaging with.
Which led me to ask the same of you.
What's on your shelf that you're not engaging with and using to help you build trusting relationships through effective #communication?
Is it…
Knowing how to address and overcome your #fear of speaking but not engaging it?
Knowing there is a simple process to designing and delivering an effective presentation but not engaging it?
Knowing how to identify a person's communication style, but forgetting to engage this knowledge so that you can have a better understanding of how to build a relationship?
Knowing the importance of being able to attend to and effectively engage your ability to identify #non-verbal communication signals?
Knowing the steps to #empathetic listening, but forgetting to engage them especially during challenging conversations resulting in the possibility of escalating the challenge?
What's left on your shelf waiting for you to engage? If you'd like to learn more about these communication skills or engage them more effectively, I can help. Please contact me at: wendy@smartalkers.com or through my website: www.smartalkers.com
Remember, it's not what you learn, but how you use it.