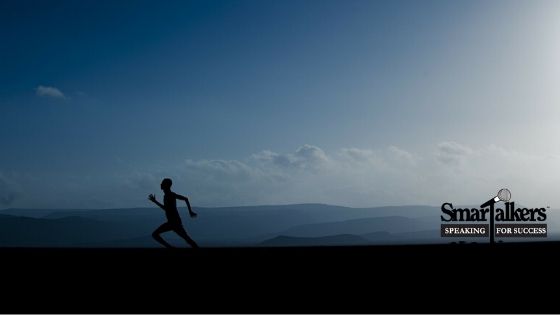 "Perfection is not attainable, but if we chase perfection, we can catch excellence." -Vince Lombardi
This quote reminds me of the many times when coaching a client for a presentation they have said to me, "I want this presentation to be perfect!". My response, "That's a sure way to fail."
I was raised to be a perfect child, which spilled over into fueling my fear of speaking in public. I wanted perfection and when I didn't achieve it, my fear continued to build to the point of severe anxiety when asked to speak, even for a brief moment like introducing myself.
Choosing to be prepared, authentic, and audience-centered will result in excellence, not perfection. Practice makes permanent, not perfect.
If you'd like to learn more about how to eliminate your need for perfection and move towards excellence when designing and delivering your next presentation, let's talk.
Public speaking and communication skills are the primary skills SmarTalkers can provide through our coaching and training opportunities.
Visit our website www.smartalkers.com or contact Wendy Warman: wendy@smartalkers.comfor more information.