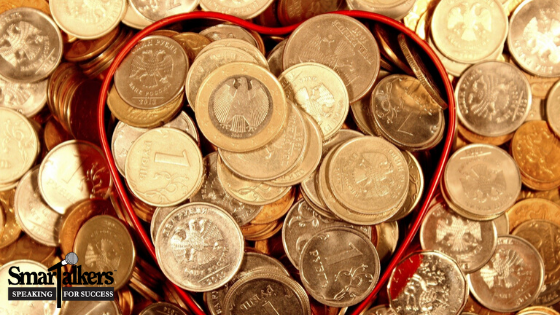 This story was posted on a social media site. It captured my attention. I hope it captures yours as well.
A participant from Thailand said she had a gift for me. It was a very tiny box…about half the size of my smartphone. Inside were three beautifully-painted figurines. "Can you tell me about these?" I asked. She said, "They represent health, wealth, and prosperity…but none of them has anything to do with money. Health means a good spirit and a long life…wealth means an abundance of friends and experiences…prosperity means the chance to share your heart and knowledge with others.
If you're holding back from sharing your heart and knowledge with others because of fear or just feeling uncomfortable with public speaking, I can help. Let's talk.
Learn more: https://smartalkers.com or email me at wendy@smartalkers.com.