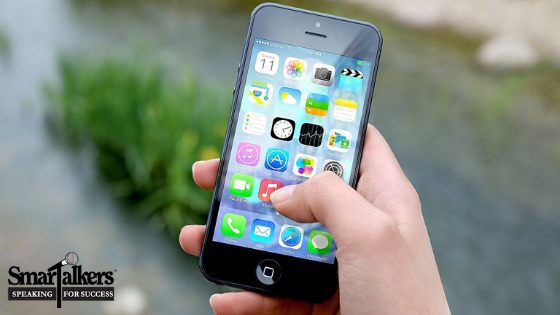 In my over 30 years as a speech-language pathologist, my motto has been: Communication IS the Human Connection. I'm now putting on my speech pathologist hat with the following observation.
Since smartphones have become a way of life, I have noticed face to face communication with children taking second place to communicating with our face toward the phone and not facing the child.
In a recent post in my ASHA (American Speech and Hearing Association) journal, ASHA president Theresa Rodgers makes the following observation.
Parents who are preoccupied with their cellphones may be hindering their children's development.
"When parents or caregivers spend too much turning away from their kids and toward technology, the foundation for a child's communication skills is weakened. Experts in my field of speech and language development are already seeing the impacts on children who have missed out on hours of essential, real-life face time, such as limited communication and social skills."
"What might seem like innocuous scrolling could be the new secondhand smoke-a personal habit that could endanger their children's health and development in ways we don't yet fully understand."
I'm hoping that now with home isolation in place, it may be easier for you to become aware of the times when your child tries to engage you in conversation and you respond while looking at your phone and not directing your attention to them. Let's show our children what true connecting communication looks like.
Take care and be well.
Public speaking and business communication skills are the skills SmarTalkers can provide to you through our coaching and training opportunities. Visit our website www.smartalkers.com or contact Wendy Warman: wendy@smartalkers.com for more information.