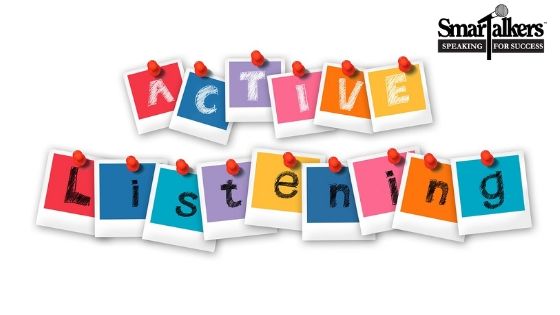 In a recent training session I conducted for human resource professionals, one of the most important takeaways voiced at the end of the training was to remember to use the mind flush technique.
Have you ever had a disagreement with a colleague or difficult conversation or situation, personal or professional, take place prior to going into an important meeting? A meeting where it will be absolutely necessary for you to be an active listener and participant, however, due to the challenging situation that is foremost in your mind, it will be difficult for you to let go to be present in the meeting? That's where the mind flush technique comes into play.
Immediately before entering the meeting, go to a quiet place, breathe deeply, and flush away the challenging situation that is monopolizing your mind. As soon as your thoughts go back to it, acknowledge it and let it go, at least until your meeting is over. This way you'll be present and in an active listening state that will let the speaker know you are present.