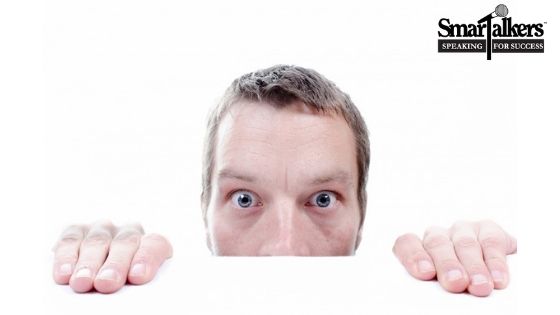 Do you have a fear of speaking and let the "what if" thoughts consume you? "What if I make a mistake and look like a fool? What if I'm asked a question and don't know the answer? What if the technology doesn't work?"
The following post came through Instagram and I don't know who wrote it, but felt the thoughts were appropriate for those that have a fear of speaking. Take heed. We are what we think, especially relating to: "What if" thoughts?
"Are you worried? Do you have many "what if" thoughts? You are identified with your mind, which is projecting itself into an imaginary future situation and creating fear. There is no way that you can cope with such a situation because it doesn't exist. It's a mental phantom. You can stop this health and life-corroding insanity simply by acknowledging the present moment."
I might add, related to speaking, there is a way you can cope. Learning how to design and deliver a presentation and find out how to dispel all the "what if's" will give you the confidence to overcome your fear. I know this for a fact because this is how I overcame my fear of speaking in public. You can too!