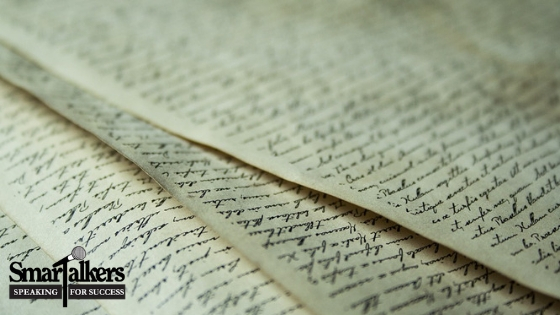 Within the word, "swords" is the word "words". This is an easy way to remember your words, like swords, get you into and out of trouble.
When your words become arrows directed at a specific positive target the point of your words become inspiring and uplifting.
Allow your words to guide and teach about the things you have spent your life discovering.