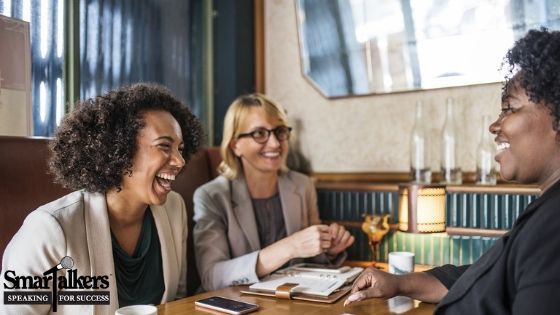 You might be surprised. Read on.
In the July 26, 2019 edition of the Tampa Bay Business Journal, one headline read,
Research: "Soft Skills' Emerge As Most Critical Among Successful SMBS.
The article goes on to state that the Small & Medium Business Trends Report analyzed responses from 2,000+ small and medium-sized business owners and leaders. The second highest soft skill characteristic for running a successful business was People and Communication skills.
How would you rate you and/or your company in these skills?
People and communication skills are the primary skills SmarTalkers can provide through our coaching and training opportunities. Contact Wendy Warman at wendy@smartalkers.com for more information.