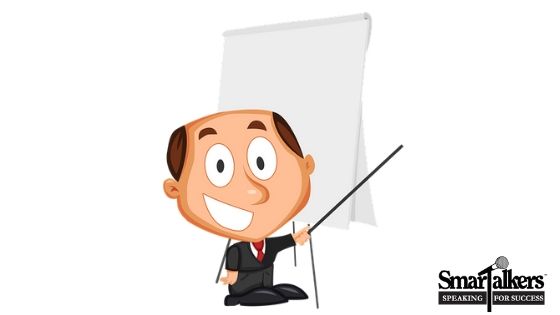 In my morning thoughts and meditation, I came across this statement. It's one I've heard before, however, today it prompted me to reflect on the responsibility and accountability we have when presenting our information to others.
When designing a presentation we must keep our audience in mind. That is a speaker's responsibility. It's not all about what we want them to know about our topic, but also what they will want to know and hear about the topic.
In addition, we are held accountable for not only what we say but how we say it. Our tongue is a very small muscle in our body but holds power that can encourage and build up or destroy and tear down. Our voice and body language have power over our words. They must match in order to be believable and accepting to our audience.
Presenting to others is a privilege and with that privilege comes responsibility and accountability.
When developing your presentation, do you have a process that will ensure your message will address your audience's needs and wants? Are you in control of having your message match your words and voice?
If you're unsure, the process found in my book Loud and Clear: How to Prepare and Deliver Effective Business and Technical Presentations may be just what you need. It's a simple process that delivers positive results! To find out more about the Loud and Clear Process and hear from the words of my clients the benefits they've received, check out my website: www.smartalkers.com or contact me at wendy@smartalkers.com. I'd welcome the opportunity to speak with you!