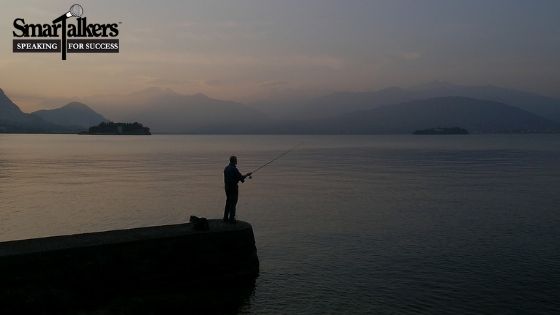 It's just as important to know what your audience doesn't want from a presenter as it is to know what they do want. Over the years of coaching and training in designing and delivering business and technical presentations, I have polled my clients and audiences as to what is a real turn off to them when listening to a speaker. Here are the top ten responses.
Ten of the Most Common Ways to Turn Off Your Audience
Lack of rapport with the audience

Looking stiff and uncomfortable

The presentation is too intellectual with no audience engagement

The presenter appears to lack confidence

Poor eye contact

Distracting mannerisms

Being unprepared

Monotone voice

Lack of enthusiasm

Using boring material
Four Faults Your Audience Will Never Forgive You For
Not being prepared.

Not making them feel comfortable.

Not being committed to your topic.

Not being interesting.
Are you guilty of any of these turn-offs? If so the Six-Step Loud and Clear process will give you the techniques needed to move your audiences from saying "Get the hook!" to "More, more, more!"
Here are a few of the benefits of using my Loud & Clear process from my book Loud and Clear: How To Design and Deliver Effective Business and Technical Presentations, with over a quarter of a million sold to date.
Reduces stress and anxiety.

Reduces preparation time by 20-50 percent.

Increases your audience's interest, understanding, and engagement.

Connect more directly with your audience's needs and wants.

Increases your confidence and clarity.
If you'd like more information about the Loud and Clear process, let's talk: wendy@smartalkers.com.