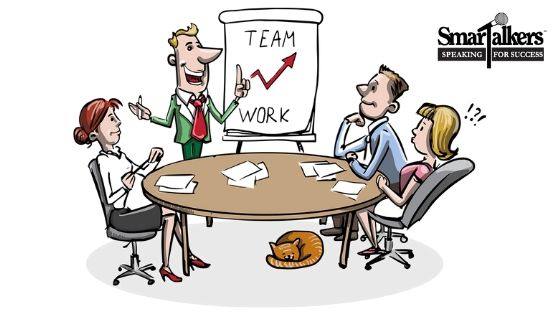 I asked participants attending my Effective Presentations course to make a list of things public speakers do that turn them off and what captures and keeps their attention.
Here's the list. Think about the last time you made a presentation. How would you score?
TURNOFFS
Giving away your authority to your audience

Rambling

Not speaking clearly

Not speaking loud enough to be heard

Reading their notes

Too many "ahhs" and "umms"

Monotone voice

Not being prepared

Spending too much time one topic

Going off on tangents

Outdated information

Self-absorbed
TURN-ONS
Professional appearance

Confidence without arrogance

Lively and animated

A message with a purpose

Engaging

Good eye contact

Organized

Authentic

Prepared

Good voice projection
How did you do? If you, your employees or team members are falling short of being the most professional and dynamic speakers possible, contact me. I'd love the opportunity to help!