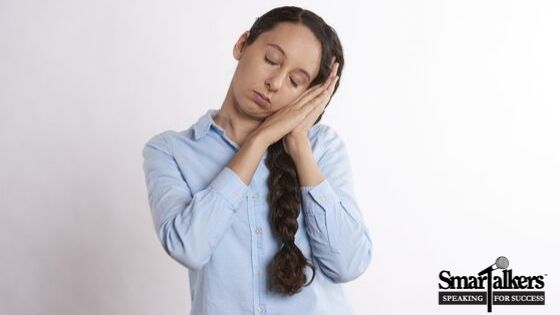 This week I listened to a speaker that was the perfect example of data dumping. For 25 minutes, we looked at slides with words too small to read, and listened to the history of the product he was talking about – beginning before the birth of Jesus to the present day! Yes, that's right. We looked at too many slides in small font with the speaker giving only minimal commentary. He could have easily given us a handout of his slides and walked out the door. Data dumping at it's best and BORING! During his presentation, I looked around and saw audience members looking at their watches and wiggling in their seats.
When I thought I could stand no more, he began to show photographs and other interesting visuals and added commentary that piqued my interest and the interest of his audience. However, it was too late. The moderator politely interrupted him to let him know he needed to wrap up.
Are you guilty of data dumping? Overwhelming your audience with everything you know about your topic? Or do you have a process that will guide you in designing a presentation that will get you the results you want and your audience will feel it's been worth their time listening to you?
If you'd like more information on how to design an effective and interesting message, let's talk. The six-step process included in my best-selling book (over a quarter of a million sold) Loud and Clear: How to Prepare and Deliver Effective Business and Technical Presentations may be just what you're looking for. Contact me to get your copy: wendy@smartalkers.com